The member states of the Bolivarian Alliance for Our American People – The People's Trade Agreement (Alpha-TCP) strongly rejects the shameful verbal attack by Louis Almacro, Secretary General of the Organization of American States (OAS). Foreign Relations of the United States of America, Marcelo Abbott, June 4, 2021.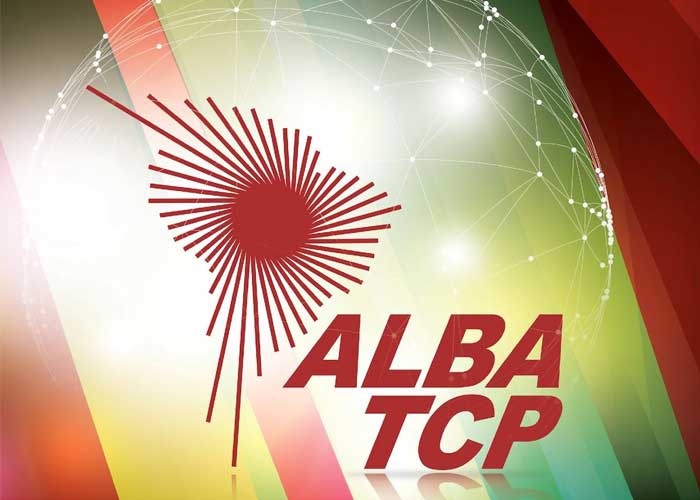 Alpha-TCP member states condemn this attack by an official of an intergovernmental organization on a senior official of one of the major countries in the hemisphere, especially since it is an unacceptable and continuous pattern of their irresponsible behavior against elected countries.
Mr Almacro is accountable to the foreign ministers of the OAS member states, and foreign ministers and governments are not accountable to him.
We note with deep concern that the actions of the Secretary-General are not only a bad intervention in the internal affairs of the States prohibited by the OAS Charter; But they are far more than its powers and duties.
Alpha-TCP member states reaffirm their solidarity and support for Mexico's Secretary of State for Foreign Relations, and express their respect for Mexican companies in the federal and local elections on June 6 this year.
Caracas, June 5, 2021